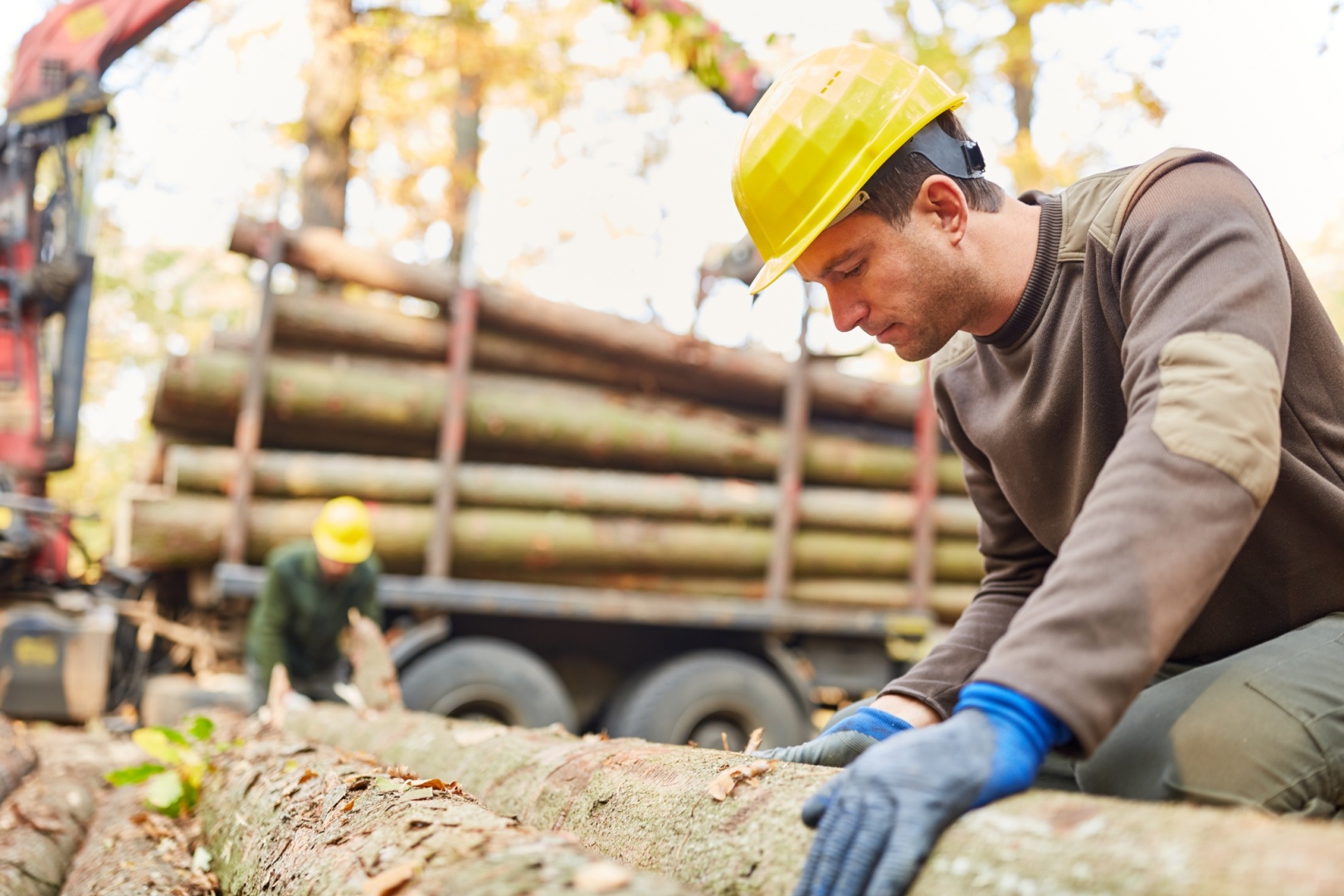 General terms of sale
General terms of sale:
1. Belander Grupp reserves the right to make changes and modifications to the products without notice. It is possible that products in this catalogue may vary a little from delivered products.

2. The weight of timber products is based on average impregnated softwood weight of ~725 kg/cbm. The actual weight of delivered product can be different, depending on density and humidity of timber.

3. Round timbers from smaller trees that contain heartwood surrounded by sapwood are subject to significant cracking because sapwood shrinks faster than heartwood in dry conditions. Whilst this can sometimes seen alarming, it does not affect the quality and the durability of a timber product. This is unavoidable and may not be a reason for a claim.

4. If untreated timber products are required, Belander Group will not be responsible for condition (blue stain, discoloration etc.) of timber.

5. Impregnated timber products should be stored in a cool, dry, well ventilated area, to decrease the risk of mould developing on treated timber.